About us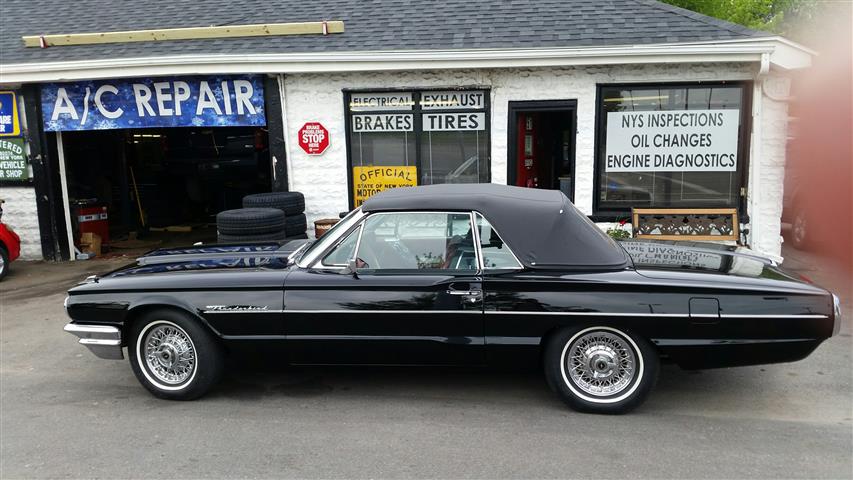 Located at 51 Howard Road, Gates in Rochester, New York, Sharon and "Ski" Sobolew, own and operate Howard Road Garage servicing the auto industry as a family business since 1963. Howard Road Garage is staffed and equipped for all of your automotive needs. Stop by at Howard Road Garage our motto is 'Doing business the old fashioned way.' Our Specialties: We provide complete auto repair, fleet service and maintenance. Install all types of aftermarket automotive accessories, such as cruise controls, power windows, power door locks, heated seats and many more items. With our highly trained and experienced staff of mechanics repairing everything from brakes and rotors to exhaust pipes, engine tune-ups and our specialty, Air conditioning repair. We make custom A/C lines, stock compressors, condensers and R1234YF refrigerant - all at the best prices around. At Howard Road Garage our goal is to take the anxiety out of car repair with affordable pricing and senior discounts and as always, continue to cater to elderly customers with free pickup and delivery.
We can be reached at 585-429-5790 or Email: HowardRoadGarage[@]Frontiernet.net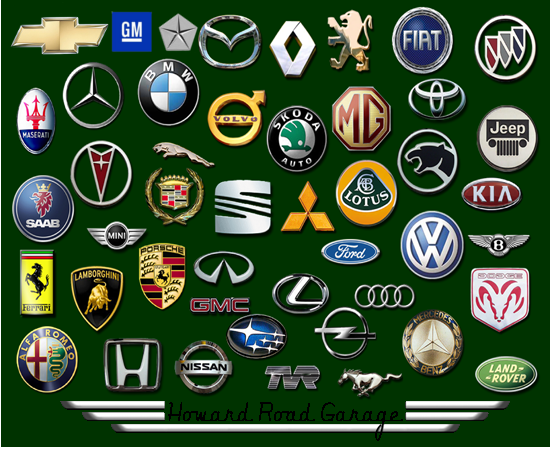 About Our Shop

Howard Road Garage is said to be one of the oldest businesses still operating in the town of Gates. Bought 1963, it has been family owned and operated ever since.

Promotions

After Market Install

Partners